Video: Jonathan Crush Explains the Hungry Cities Partnership Concept and Addresses Food Insecurity
Jonathan Crush, one of the contributors to Africa's Urban Revolution, addressed the 2014 International Metropolis Conference in Milan about food insecurity in the rapidly-growing cities in the Global South.
The African Food Security Network wrote about the Hungry Cities Partnership, which Crush heads up.
Read the article:
The food is there, the problem is access, influenced by high rates of unemployment that leave people unable to purchase sufficient food of adequate quality…
Crush spoke to Fondazione ISMU while he was at the conference in Milan, discussing his work and the project.
Watch the video: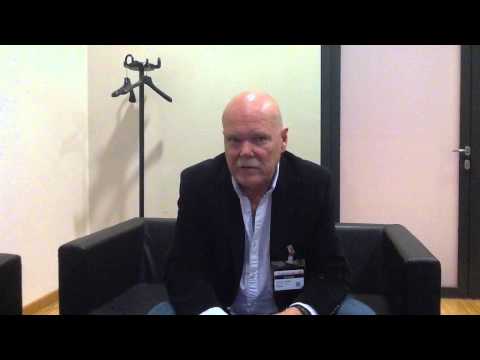 Book details