South Africa Facing Smallest Maize Harvest in Eight Years (Video and Podcast)
Owing to a drought earlier this year, South Africa is facing the smallest maize harvest in eight years.
In an interview for SABC News, Grain SA economist Wessel Lemmer explained the broad repercussions of the shortage. He says South Africa will harvest 31 percent less maize this year than it did last year.
As maize is a staple food, as well as livestock feed and a product that can be exported for profit, the effects of the drought will be felt in many ways.
Watch the video: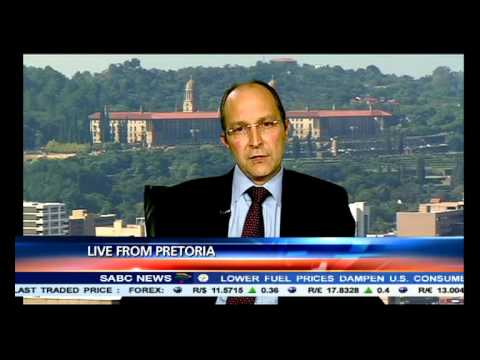 Bruce Whitfield spoke to Omri van Zyl, senior associate at Deloitte Africa Agribusiness Unit, on his Talk Radio 702/CapeTalk to better understand how the shrinking agricultural industry, and how this interacts with politics, economics and the current drought.
Listen to the podcast:
Book details