"We Need Fire": Watch Simon Pooley's Discussion of Burning Table Mountain
The launch of Burning Table Mountain: An Environmental History of Fire on the Cape Peninsula by Simon Pooley was held at Clarke's Book Shop in Cape Town earlier this year.
Juta and Company (Pty) Ltd has shared videos from the event.
"We need fire," Pooley said, explaining the context of this important work, in which he looks at the history and science of wildfires as well as the environmental and social challenges of fire management on the wildland-urban interface of South Africa's Cape Peninsula. He discussed the different chapters, sharing how he divided the different topics he touches on in Burning Table Mountain and giving readers a summary of what they can expect to find.
Watch the footage from the launch – the second event held in celebration of Pooley's book – to find out more about this fascinating book on environmental history: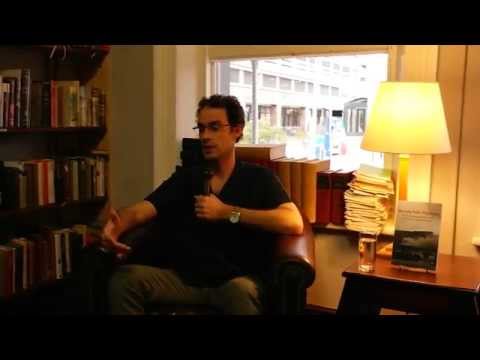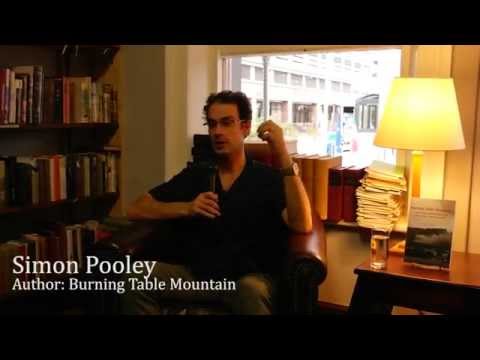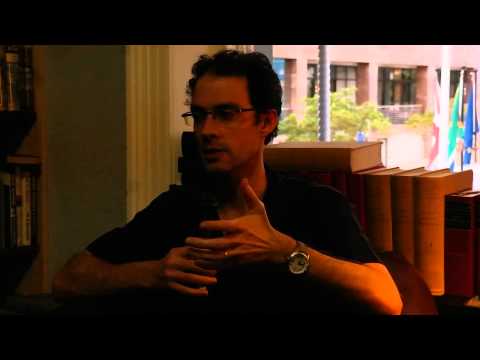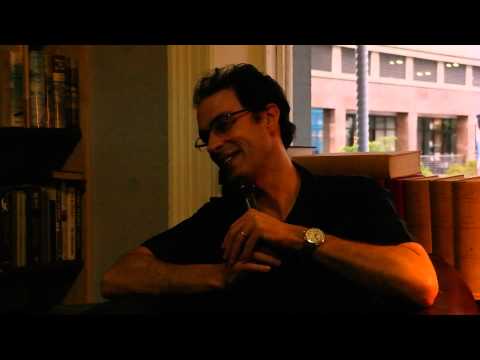 Related:
Book details